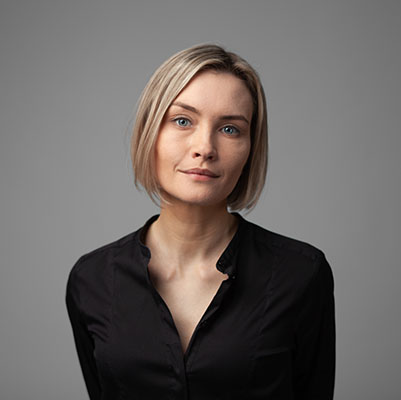 Many women who have professional or academic aspirations opt to freeze their eggs during their reproductive prime for future use. In October 2012, the American Society of Reproductive Medicine officially recognized egg freezing as a non-experimental procedure and endorsed it for medical indications.
Egg freezing is often a viable option for women facing medical conditions that require chemotherapy or radiation treatments near the ovaries. Additionally, women who require the surgical removal of their ovaries for benign or questionable conditions can also benefit from egg freezing, assuming there is enough time for the procedure and it is approved by their treating physician. During the egg freezing process, one or two treatment cycles may be undergone to store a batch of eggs.
If you're interested in learning more about egg freezing or would like to gather initial information, reach out to us today to find out how to start the process.