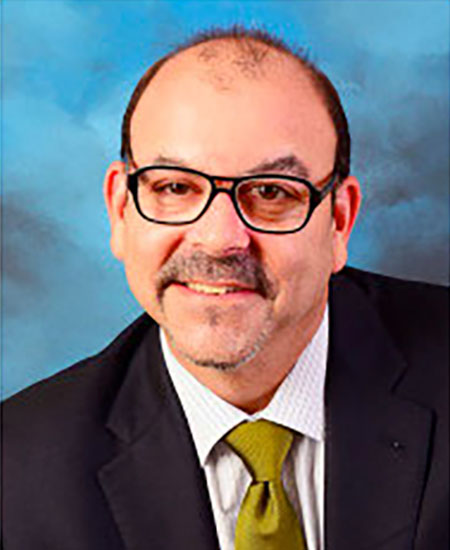 Meet Jeffrey Fisch, MD, Medical Director of Green Valley Fertility Partners. With decades of experience and training from some of the finest institutions in the country, Dr. Fisch is a highly regarded expert in the field of fertility and reproductive medicine.
Dr. Fisch received his undergraduate degree from Cornell University and completed medical school at Rutgers University. He then went on to complete his Obstetrics and Gynecology Residency at Rutgers New Jersey Medical School, followed by a fellowship in reproductive endocrinology and infertility at Stanford University School of Medicine. He is board certified in Obstetrics and Gynecology and Reproductive Endocrinology.
In addition to his role at Green Valley Fertility Partners, Dr. Fisch also serves as an associate clinical professor at the University of Nevada School of Medicine and Touro University Medical School. With over 15 years of experience practicing infertility medicine in Nevada, including his time as the Medical Director for the Sher Institute for Reproductive Medicine in Las Vegas, Dr. Fisch is widely recognized as a preeminent fertility specialist.
Dr. Fisch is an expert in egg and embryo quality and development, preimplantation genetic screening, and recurrent pregnancy loss. He has published his research widely, both nationally and internationally, and has been recognized by US News and World Report as a top fertility specialist in the country.
Outside of work, Dr. Fisch is happily married and enjoys spending time with his four children, and dog. He is also an avid traveler, art lover, and enjoys playing guitar whenever he can.